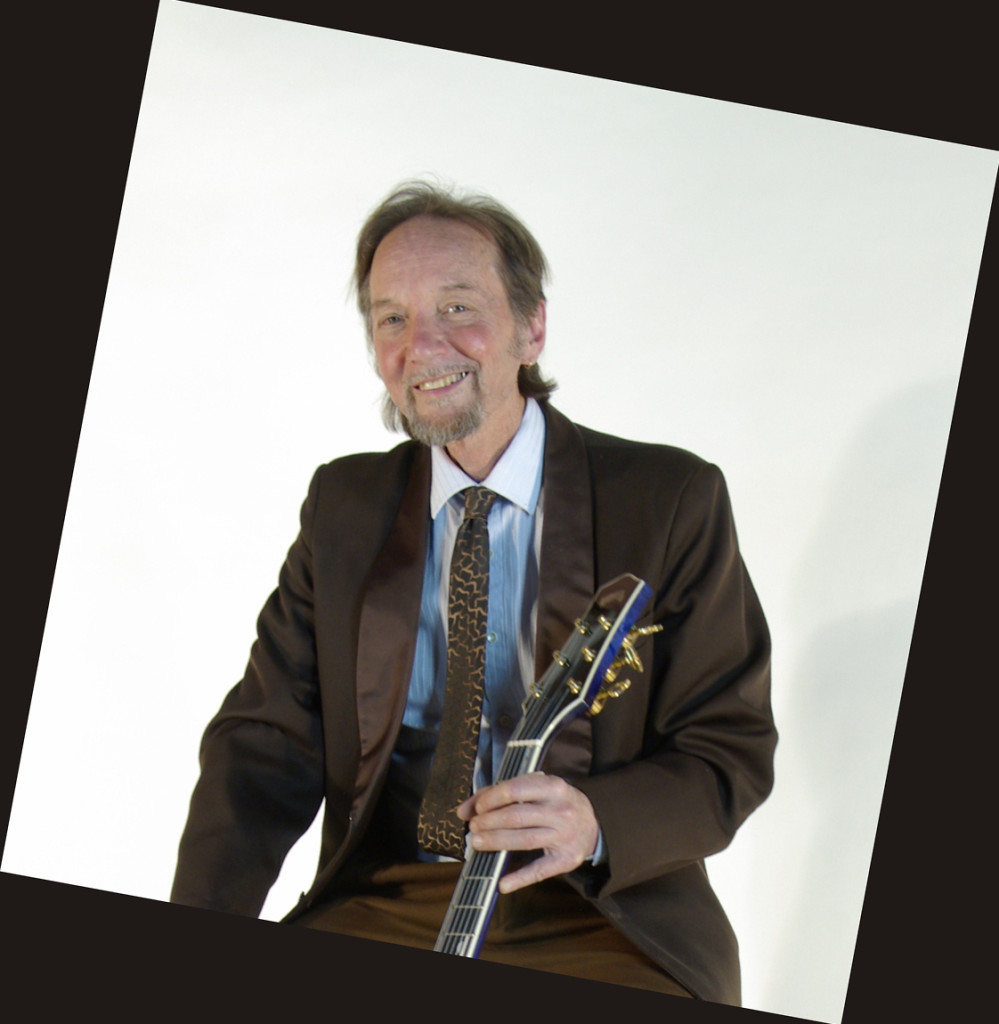 "Jack" John Allen Knutson, was born in Fort Knox Kentucky in 1951, and raised in Virginia. Being just old enough to remember the birth of rock 'n roll in the late fifties, and just young enough to have caught the tail end of the big band era in the late sixties, he was witness to two overlapping worlds of American music, culture, and mythos. On account of that, he spent most of his adolescent years driftin' from genre to genre.
Had it not been for the timely 1969 Woodstock Music and Arts Festival and his love of music and guitars, he might never have realized his true passions, nor managed to fuse them into any reasonable means of support or livelihood. As it were, he founded Knutson Luthiery in 1981 and has been a full time guitar builder and part time professional musician ever since, writing songs and playing his own hand crafted instruments in live performance and recordings. In pursuit of his craft he has single-handedly built over 350 of his custom designed instruments for discerning players around the world, and continues to produce fine instruments out of his Forestville, California shop.
John defines his experience of seeing the Duke Ellington and Count Basie Orchestras, Big Joe Turner, B.B. King, and innumerable other blues, folk, and jazz roots players in the late sixties as his most important musical reference point, and he has lived on a steady diet of tritones ever since. This notwithstanding, he freely admits he's not living in the past, and can readily appreciate pretty much anyone who can carry a tune and honestly manifest inspiration or spirit into their music and an audience, which is what this is really all about anyway.